Buying a property in Spain is, for most people, the investment of a lifetime. To ensure your investment is safe, you need an independent lawyer to guide you through the process of purchase and ensure your interests are protected at every turn.
Although other parties involved in the purchase process may tell you otherwise, only an independent lawyer is one hundred per cent on your side.
All Spanish lawyers are registered and controlled by the «Colegio de abogados», a corporate body which guaratees the customers that your lawyer is fully qualified and holds a proffesional indemnity insurance, to cover any mistakes done which may cause any damages to you. You are fully protected.
"Trust your lawyer, buy with peace of mind"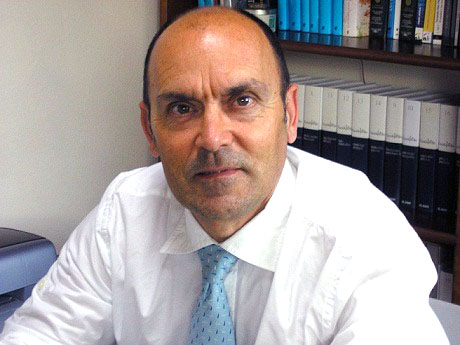 José María Sánchez Alfonso
Manager
Buying
Purchasing a property in Spain? Discover our comprehensive conveyancing services.
Selling
Selling your Spanish property? Read about our inclusive conveyancing services.
Tax advice
Need assistance and advice with Spanish taxes? Find out about our fiscal services